A precision medicine company
committed to personalized treatment.
We believe that truly personalized medicine can only exist when the right drug is taken at the right dose.
Founded in 2004, Saladax Biomedical, Inc. is a privately held company headquartered as an anchor tenant at Ben Franklin TechVentures® located in Bethlehem, PA. Saladax develops rapid blood tests to increase the impact of personalized medicine by bringing adherence testing to psychiatrists and chemotherapeutic drug monitoring to oncologists. Additionally, the company collaborates with leading pharmaceutical companies to develop tests for clinical trials and companion diagnostics.  Go to MyCareTests.com to view Saladax's MyCare Psychiatry and MyCare Oncology lines of reagents.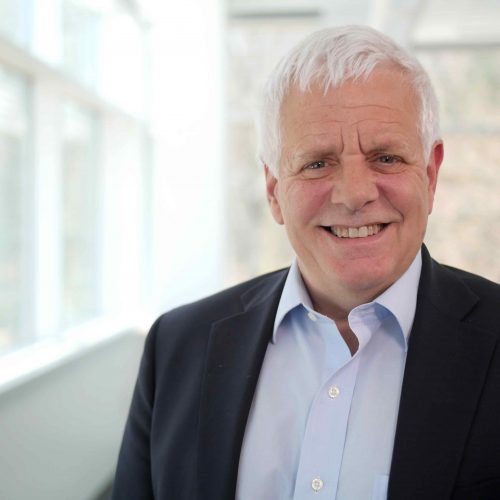 Dr. Salamone has more than 30 years' experience in the health care and medical device industries. Prior to founding Saladax in 2004, Dr. Salamone was Vice President of Research and Development at Roche Diagnostics where he was responsible for North American research and development efforts for the Laboratory Systems Division. During his 17-year tenure at Roche, Dr. Salamone's efforts resulted in the launch of seven major reagent product lines, comprised of more than 70 FDA-approved products and more than 200 instrument applications. At Saladax Dr. Salamone's group has developed proprietary positions in the field of oncology and psychiatry drug management. These assays address unmet medical needs in providing precision treatment. Dr. Salamone is recognized globally in the field of drug monitoring, having authored more than 100 publications, including articles, textbook chapters, books, and is also the holder of 41 issued US patents and the corresponding international patents. He has received numerous awards and in 2016 he was inducted into the prestige's New Jersey Inventors Hall of Fame. Dr. Salamone earned two bachelor's degrees from Villanova University, a master's and a Ph.D degree from Rutgers University and was a Science Engineering Research Council (SERC) Post-Doctoral Fellow at Oxford University.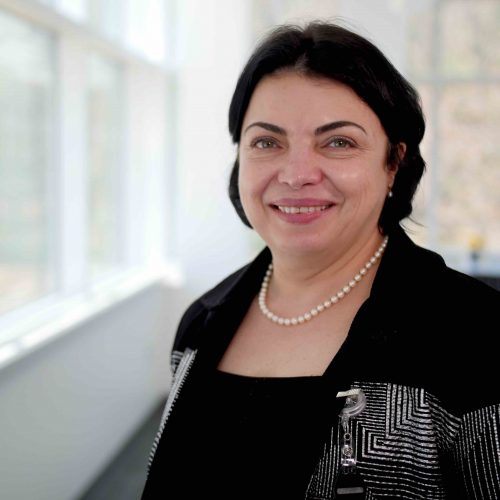 Dr. Baburina worked at Roche Diagnostics, where she led the Process Optimization and Transfer group for multiple assay technologies and was responsible for process validation, product support and process improvements, as well as customer complaint investigations and resolutions. She has extensive experience in research and development, working with customers and collaborative business partners in the U.S. and Europe. Dr. Baburina earned a bachelor's degree from Moscow State University and a Ph.D degree from Rutgers University. Her post-doctoral research at St. Jude Children's Research Hospital focused on phospholipid-based antineoplastic agents.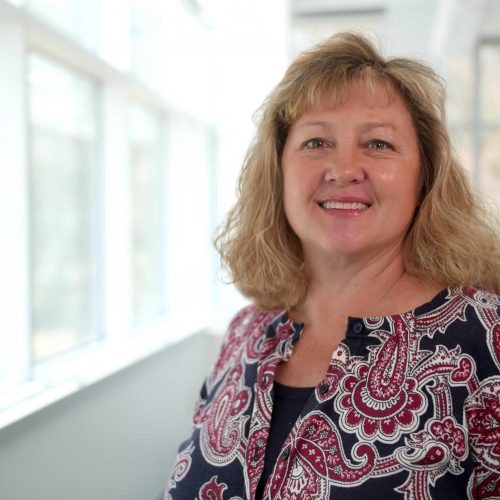 Ms. Werner has over 29 years' experience in the diagnostic industry. Prior to joining Saladax, Ms. Werner worked at Ortho Clinical Diagnostics, where she developed and implemented regulatory strategies for the global licensing of in vitro diagnostic devices. She has extensive Pre-Market Submission and approval experience and demonstrated success at building productive relationships with the US FDA. Prior to that, Ms. Werner researched and developed nucleic acid based diagnostic tests for infectious diseases. Ms. Werner earned a bachelor's degree from the State University of New York at Buffalo. She holds ten US patents related to her work in diagnostics.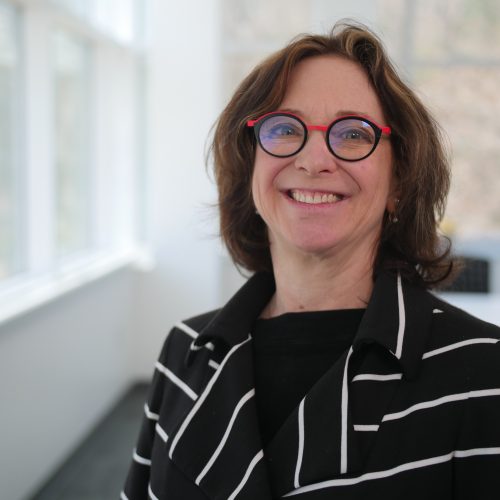 Ms. Courtney has over 25 years of experience in research and development of in vitro diagnostic products. Before joining Saladax she spent 15 years in the Roche Diagnostics Research and Development Department, working with Dr. Salamone. She was instrumental in developing many of the technologies and procedures that were used in the successfully launched drug monitoring product lines. While at Roche, Ms. Courtney developed her international experience working in Basel, Switzerland, where she was responsible for system integration of drug monitoring products on the first medium-throughput consolidated Roche instrument. Ms. Courtney received her bachelor's degree from Beloit College where she graduated first in her class of chemistry and attended Cornell University as a graduate student.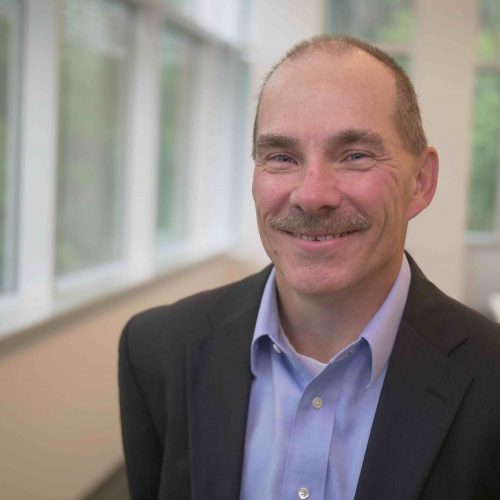 Mr. Happ has been on the commercial side of the Diagnostic Industry for more than 27 years. His career has focused on the addiction, behavioral health, and mental health fields. In 2015 the New York State Council of Probation Administrators gave him a Lifetime Achievement Award. Mr. Happ has a demonstrable and successful track record of implementing new products at such companies as Roche Diagnostics, Varian/Aglient and Abbott Laboratories. Mr. Happ's strength is as a relationship builder. He is consistently recognized by customers and decision makers as a true partner in providing customer focused solutions. Mr. Happ earned a B.S. degree in criminal justice from The College of New Jersey and a M.S. in Administration of Justice from Shippensburg University, PA.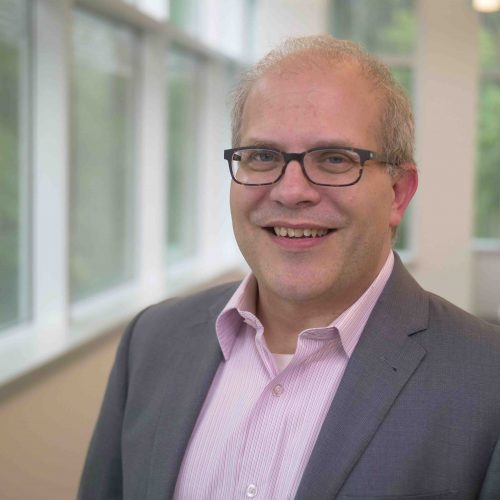 DeWayne is a change agent who has served as interim manager or advisor on over 20 companies. In his nearly 10 years as a change agent, DeWayne has served as an advisor, board member, interim manager, investor and operator at organizations ranging in size from pre-revenue startups to $100M+ organizations. DeWayne has several successful turnarounds to his credit and is an advisor to several investors and Venture Capital Funds.
Rick Blume, Chairman
Managing Director, Excel Venture Management

Salvatore J. Salamone, PhD, CEO
Saladax Biomedical

Joel Zhang, Director
Fosun Pharmaceutical Group
Guan Xiaohui, Director
Fosun Pharmaceutical Group
Michael Esposito, Director
Norbridge, Inc.
David M. Brewer, Director
Columbia Ventures Corporation

Scientific Advisory Board
Edward Chu, MD
Chair, Professor of Medicine, Pharmacology & Medical Biology – University of Pittsburgh School of Medicine

Joseph R. Bertino, MD
Associate Director, The Cancer Institute of New Jersey

Alec Goldenberg, MD
Director, Hematology Clinic and Hepatoma Tumor Study Group, Bellevue Hospital, NYU Medical Center
Li Zhang, MD
Professor of Medical Oncology and Deputy Director of Lung Cancer Research Center at Sun Yat-Sen University
Howard McLeod, PharmD
Medical Director, DeBartolog Family Personalized Medicine Institute at the Moffitt Cancer Center
Ralph Aquila, MD
Medical Director, Fountain Hous, Sidney R. Baer Jry